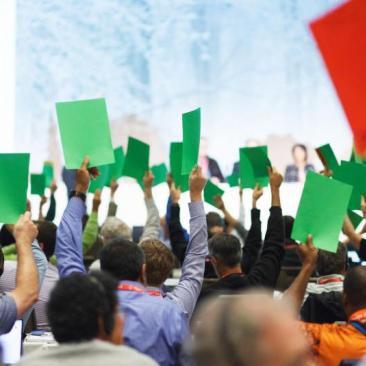 Benefits of Membership
Support healthy forests and strong communities
Join an international network of individuals, companies and

organizations

taking action to improve the state of the world's forests
Have a voice on the conservation and responsible use of our forests
Participate in

FSC's

governance by submitting motions and voting at General Assemblies
Participate in Annual General Meetings and electing our Board of Directors
Are able to run for the

FSC

Canada or

FSC

International Board of Directors
Participate in the development of

FSC

certification standards, policies and procedures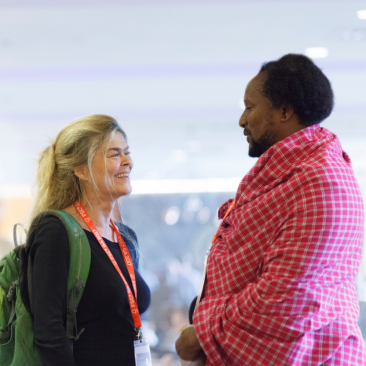 Who can become a member?
FSC membership is open to everyone. We have two types of members:
Organizational

 members (forestry companies, environmental groups, retailers, brands, etc.)
Individual members (academics, students, activists etc.)
Apply For Membership Today
Application Approval Process
The membership committee will decide whether your application is approved. This will take a minimum of four weeks. If your application is approved, you will have full voting rights immediately.
You also may be interested in