FSC standards help achieve 14 of 17 SDGs
FSC is a sustainable tool that helps to achieve 40 targets under 14 sustainable development goals (SDGs). 
This specifically includes SDG 15 - Life on Land - but more broadly the FSC forest stewardship principles also contributes to the SDGs focused on poverty, equality, natural resources, production and consumption patterns, decent work, climate change, inclusive and accountable societies, and global partnerships.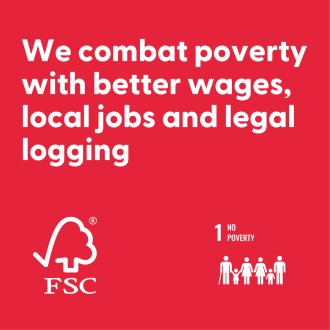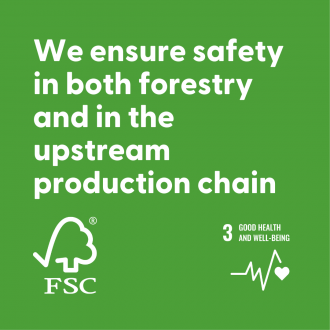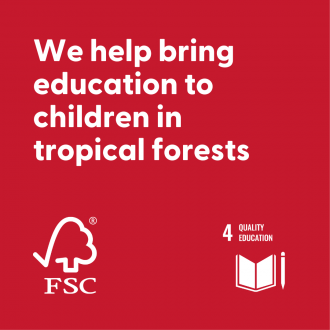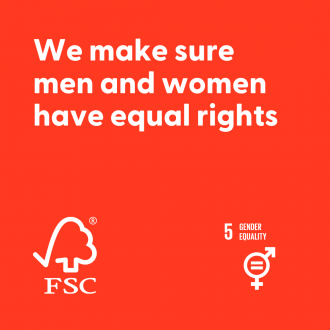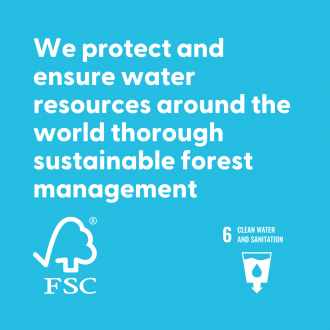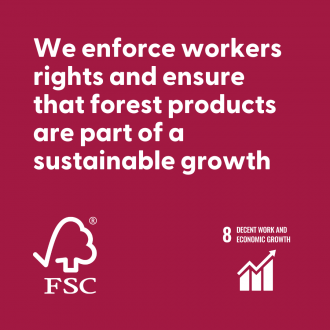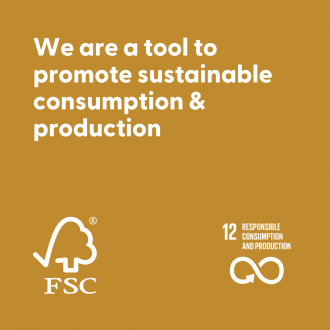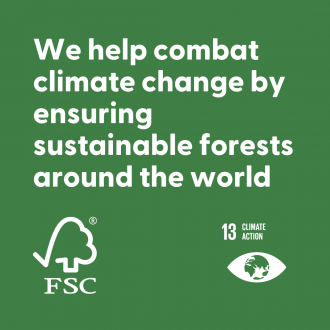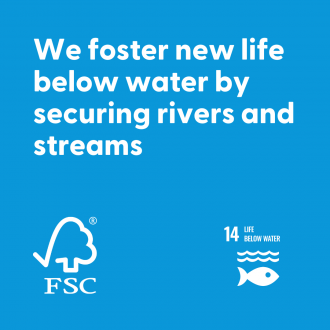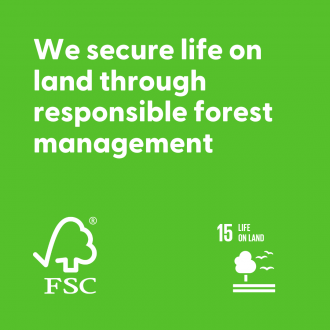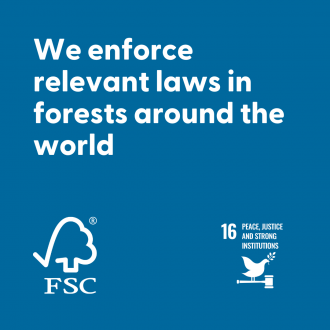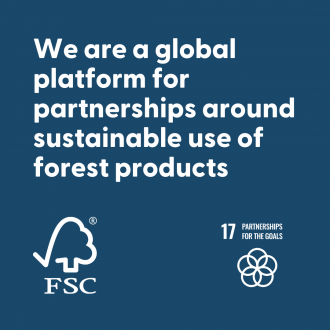 How does FSC specifically support SDGs?
To help understand the specific ways in which FSC supports 14 of the UN's 17 SDGs, we created a "Together we are FSC" campaign and toolkit, where you can learn more about FSC's contributions to the SDGs.
You also may be interested in