The Forest Stewardship Council (FSC) is the world's most trusted sustainable forest management solution.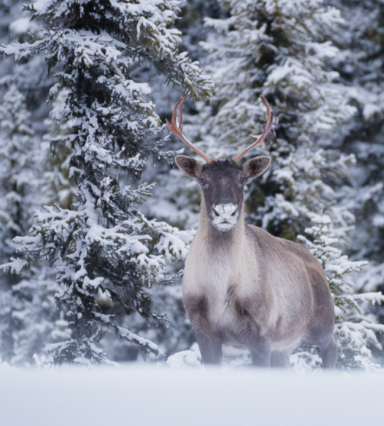 Good News for Caribou
Woodland Caribou at Heart of Special Forestry Partnership in Canada
Learn how one forest management company struck a unique partnership to help protect woodland caribou habitat in Quebec. 
Quebec Forest Management Company Uses New FSC Standard to Chart Course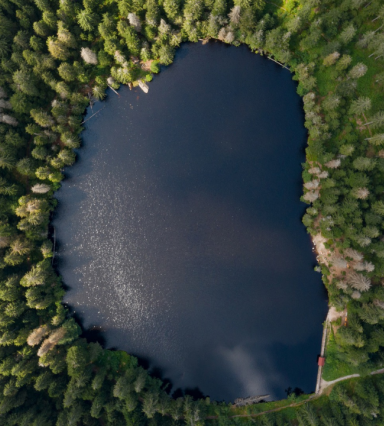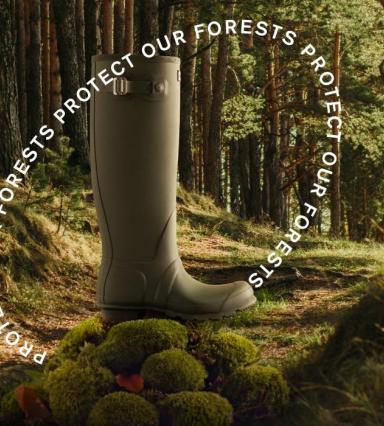 Hunter Boots Protecting Forests and Protecting our Future
Learn more about Hunter's journey, and the ways in which their commitment to FSC has opened new doors, unique partnership opportunities, and brand collaborations. 
Social Media Highlights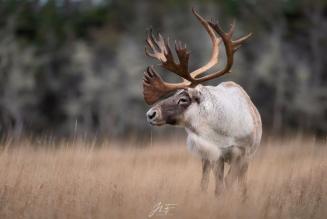 FSC's forest certification system requires the protection of habitat for rare and endangered species...
See more on Twitter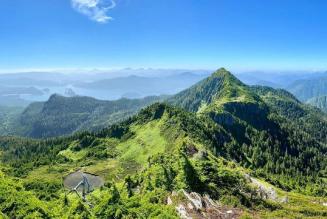 #DYK studies show that spending just 2 hours a week out in nature, either at one time or over...
See more on Facebook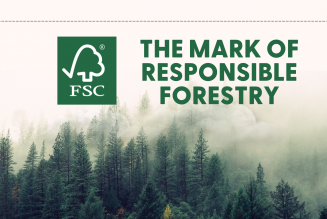 AV Group achieves FSC forest certification in New Brunswick
See more on Linkedin