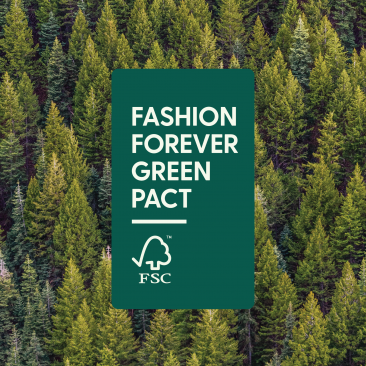 A world where forest and fashion can coexist
FSC certification is a vital tool that can help protect forests worldwide and our Fashion Forever Green Pact is a call for the fashion industry—brands, retailers and manufacturers alike—to take immediate action to ensure responsible sourcing on behalf of the world's forests.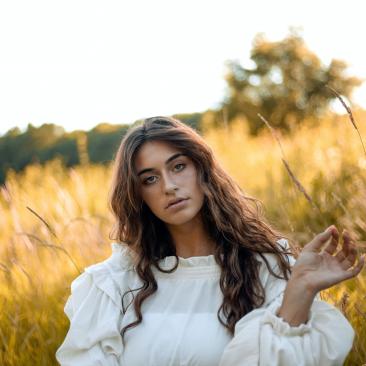 Take Action Today
Fashion Trailblazers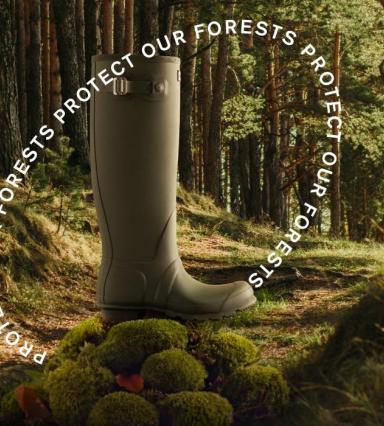 Hunter Boots
Heritage-brand sourcing rubber sustainably
For British heritage-brand, Hunter, natural rubber, from the sap of rubber trees, is its most important raw material. Hunter launched it's first FSC-certified boots, FSC-certified iterations of its iconic, 100% waterproof Original Tall and Original Short Wellington boot, in 2020. This FSC-certified collection forms part of Hunter's wider Hunter Protect strategy, which includes a commitment to ensure all Hunter rubber footwear is certified by 2025.
Hunter is committed to sourcing all products responsibly and sustainably. This means ensuring safe and fair working conditions and reducing the brand's carbon footprint. Protecting the world and upholding human and labour rights is essential to Hunter's future strategy.
 
Masai
Danish fashion brand launches FSC-certified clothing
In 2019 Masai became the first ever Danish fashion brand to gain FSC certification. 
It is one thing for Masai's paper goods to be FSC certified, but the fact that the brand's wood-based textiles are now also certified is such a significant achievement in the brand's overall sustainability and CSR strategy because large parts of Masai's collections are made from wood-based viscose fibres.
Their first FSC-certified collection launched in 2020, and they are aiming to FSC-certify all of their viscose by 2025.
Masai hold FSC chain of custody certification and source from FSC-certified suppliers.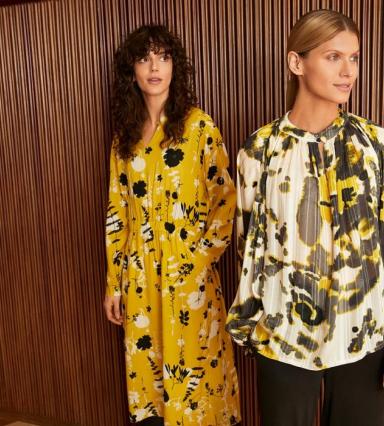 You also may be interested in