Benefits of Responsible Sourcing for Retailers
WWF conducted a survey of 54 retailers from 21 sectors and 20 countries in 2017.
The findings from the survey outline the top impacts that drive the business case for responsible sourcing in the retail industry.
These include: 
80% of the surveyed Retailers reported positive impacts on risk management and brand reputation

70% of the surveyed Retailers claimed sustainability commitments had a positive impact on employee engagement

60% of the retailers surveyed saw positive impacts on customer satisfaction and stakeholder engagement
 Source: WWF 2017 Report on Responsible Sourcing of Forest Products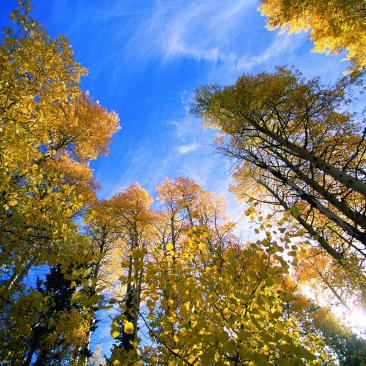 Take Action Today
Update your procurement policies

Drive change throughout your supply chain by stating preference for FSC certified products and materials. Learn more.

Source FSC-certified products + materials

Train your staff and partners about your commitment to sustainability, responsible forestry and what it means to for products + materials to be FSC certified.  

Already sourcing FSC-certified materials and products?
You also may be interested in