FSC's Approach to Gender Equity
Principle 2 of the FSC Canada's national forest management standard outlines that certified organizations must maintain or enhance the social and economic wellbeing of all workers. It now extends to include requirements for gender equity.
All FSC certificate holders are required to: 
Offer job opportunities to both women and men under the same conditions;

Actively promote gender equity in employment practices, training opportunities, awarding of contracts, process of engagement, and management activities;

Implement confidential and effective mechanisms for reporting and eliminating cases of sexual harassment and discrimination based on gender, marital status, parenthood, or sexual orientation

Ensure a safe working environment for employees, contractors, and sub-contractors. 
While regulations like these are considered best practices for many larger organizations, gaps still exist between theory and practice. Third-party audits during the FSC certification process, help to act as a check and balance ensuring all requirements are met, including gender equity. 
To learn more about how FSC contributes to delivering on United Nations Sustainable Development Goal (SDG) 5, Gender Equality, click here.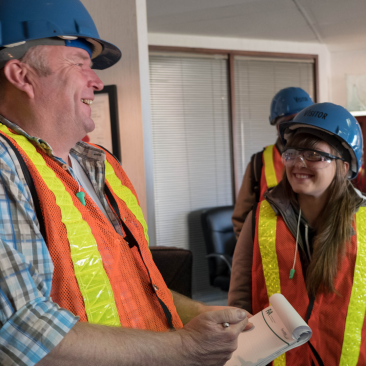 Protecting Forest Workers' Rights
Protecting forest workers' rights, in accordance with the International Labour Standards, has always been part of FSC's certification requirements.
Fundamental elements include the effective abolition of child labour, elimination of all forms of forced or compulsory labour, the elimination of discrimination in respect of employment and occupation, respect of freedom of association and the effective recognition of the right to collective bargaining.
Principle 2 found in the FSC Canada's national forest management standard is dedicated to safeguarding the protection of workers by specifically upholding their rights and maintaining or enhancing their social and economic welfare.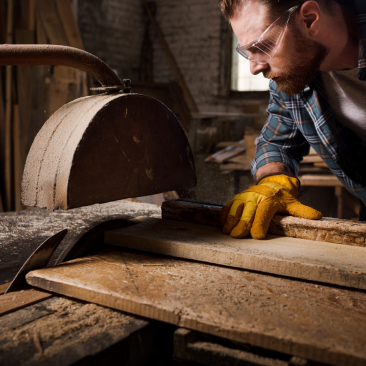 Ensuring Worker Benefits
Wages for people working in FSC certified forests must meet or exceed minimum or living wages and workers receive job-specific training so that they can effectively contribute to the implementation of the forest management activities and increase their safety and motivation.
FSC also requires that certified forest operations protect their workers by implementing health and safety practices which meet or exceed the recommendations of the International Labour Organization (ILO) Code of Practice on Safety and Health in Forestry Work.
You also may be interested in