Public Consultations for Standards & Policies
Documents developed by FSC International such as standards, policies and invitations for participation can be found on the FSC Consultation Platform. 
Forest Management and Controlled Wood Audits
This section includes public consultations on Forest Management companies which are pursuing FSC-certification, becoming recertified and notices of annual surveillance audits. You will also find controlled wood audit consultations in this section. Please note that public notice documents are provided by certification bodies and may only be available in French or English.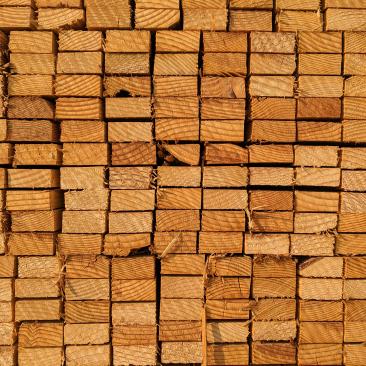 Mercer International Inc
Audit Type: Controlled Wood Re-Certification Audit
Certification Body: KPMG
Audit Dates: August 8-September 9, 2022
Contact: Bodo von Schilling, bvonschilling@kpmg.ca, 604-691-3031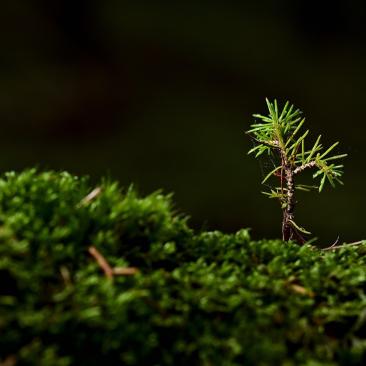 GreenFirst Forest Products Inc.- Gordon Cosens Forest
Audit Type: Forest Management Annual Audit
Certification Body: Preferred by Nature
Audit Dates: week of August 15, 2022
Contact: Mylene Raimbault, mraimbault@preferredbynature.org, 819-629-5950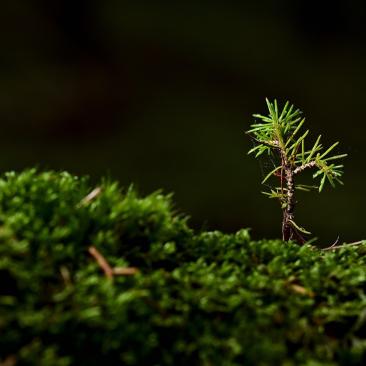 Hearst Forest Management Inc.
Audit Type: Forest Management Audit
Certification Body: SGS
Audit Dates: August 9-12, 2022
Contact: Marcelo Levy, 647-220-5234, info@responsibleforestry.com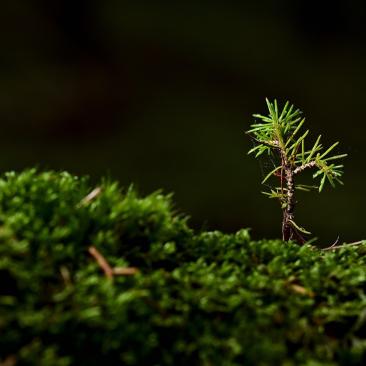 Domtar Windsor
Audit Type: Forest Management Annual Surveillance Audit
Certification Body: SAI Global
Audit Dates: week of August 29, 2022
Contact: Jean-François Légaré, Tél : 581-443-1389, Courriel : jfrancoislegare@gmail.com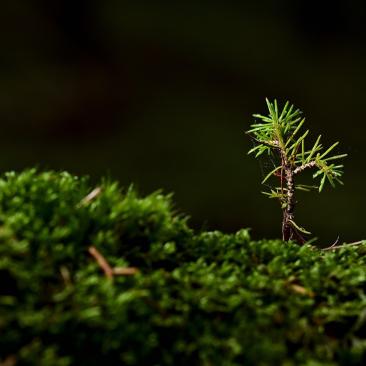 Forêts privées certifiées du Québec
Audit Type: Forest Management Annual Audit
Certification Body: Preferred by Nature
Audit Dates: week of September 26 and October 10, 2022
Contact: Olivier Massicotte-Dagenais, omassicotte@preferredbynature.org, 418-564-3082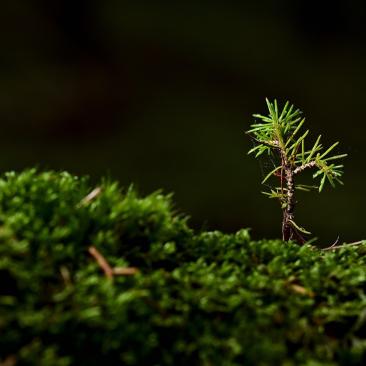 Produits Forestiers GreenFirst (Qc) Inc. – Foresterie Témiscamingue MU 081-51 and 081-52
Audit Type: Forest Management Annual Surveillance Audit 
Certification Body: Preferred by Nature
Audit Dates: week of September 29, 2022
Contact: Yves Bouthillier, ybouthillier@preferredbynature.org, 438-830-2434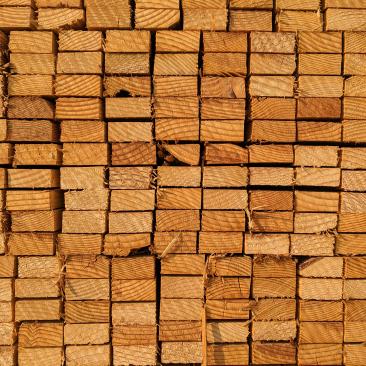 JD Irving, Limited
Audit Type: Controlled Wood Re-Certification Audit
Certification Body: KPMG
Audit Dates: September 26-October 7, 2022
Contact: Craig Roessler, croessler@kpmg.ca, 604-691-3031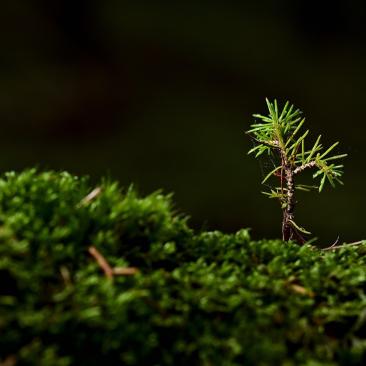 Port Hawksbury Paper Limited Partnership
Audit Type: Forest Management Re-registration Audit
Certification Body: SAI Global
Audit Dates: week of October 3, 2022
Contact: Eric Forget, eric.forget@novasylva.ca, 819-962-5910  
You also may be interested in