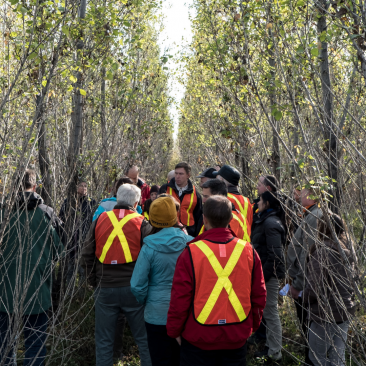 Benefits of FSC certification for smallholders 
There are many benefits to certifications for smallholders including:
Better market access
More support (technical and financial)
Higher prices for their timber
The small and low-intensity forest certification allows smallholders to play an increased role in building and maintaining an active local timber industry. In addition, the careful management of forests can help reduce the global rate of deforestation and land conversion while providing revenue streams from timber and non-timber harvests.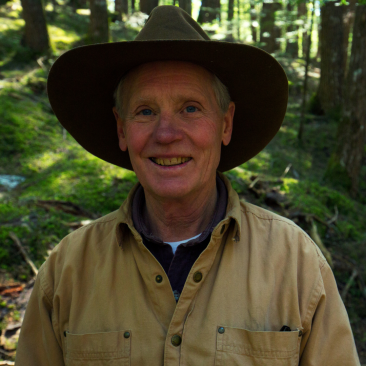 Who is eligible for small and low intensity forest certification?
Small forests are less than 1,000 ha in size

Low Intensity forests have a harvesting rate of less than 20% of the mean annual growth in timber, and either an annual harvest or an annual average harvest of less than 5,000 cubic meters (averaged over the certificate lifetime)

We also include forests that are solely for harvesting non-timber forest products regardless of size or intensity
Revising our requirements
In 2019, FSC Canada launched its new Forest Management Standard which does not have requirements for small-scale, low intensity, and community forests. We are now developing these requirements which will help ensure that forests can continue to be FSC certified under the new rules as well as provide better access to FSC certification.
You also may be interested in